Ready to get your family eating more vegetables?
Awesome! Me too. In an effort to help remove the analysis paralysis around what to make, I've scoured the interwebs for recipes and inspiration. Here was the main criteria:
Contain at least 1 cup vegetables per serving

Look like they'll taste awesome

Are fast and easy to make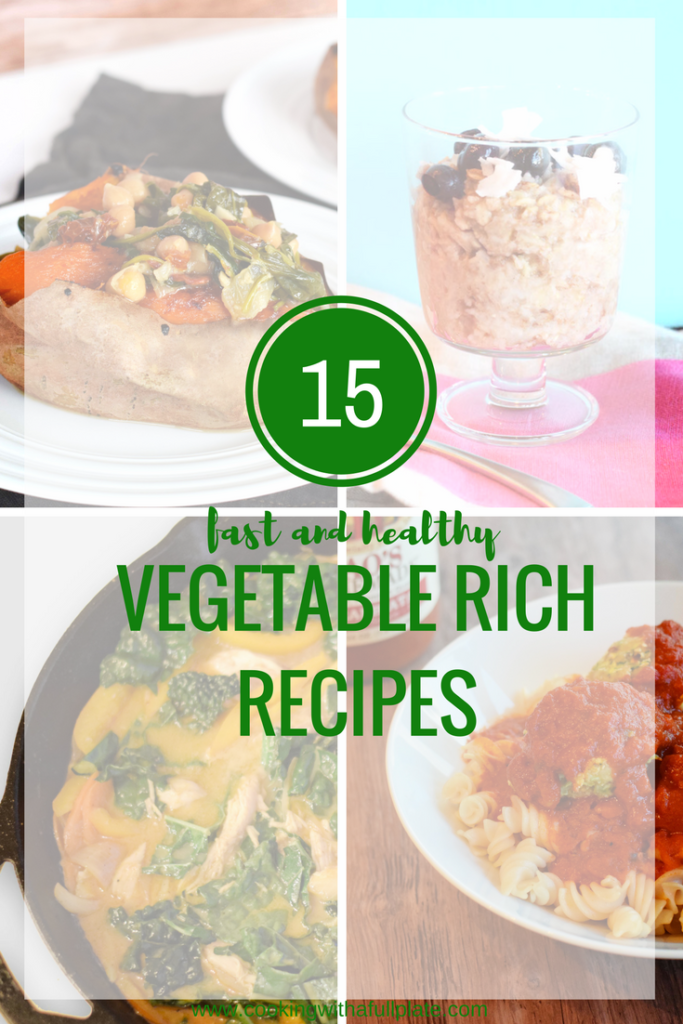 15 Fast and Healthy Vegetable Rich Recipes
Chipotle Turkey Stuffed Peppers
Slow Cooker Sweet Potato Lentil Stew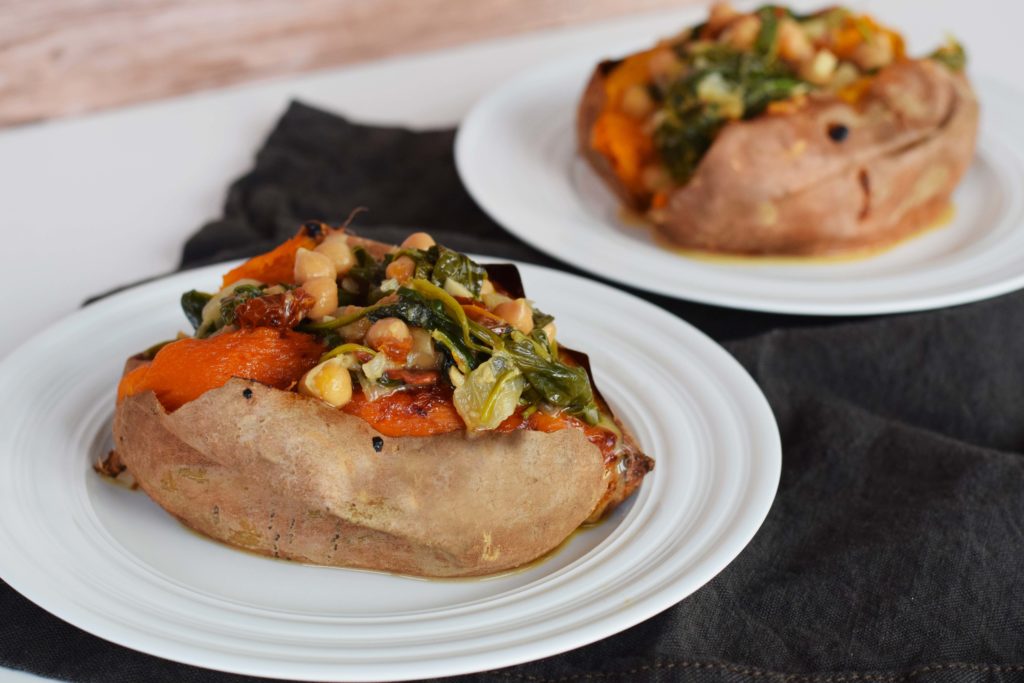 Braised Coconut Spinach & Chickpeas with Lemon – this one is especially fast, easy, and filling, especially if you prep ahead.
20-minute Mexican Picadillo (especially vegetabley if you pair it with cauliflower rice)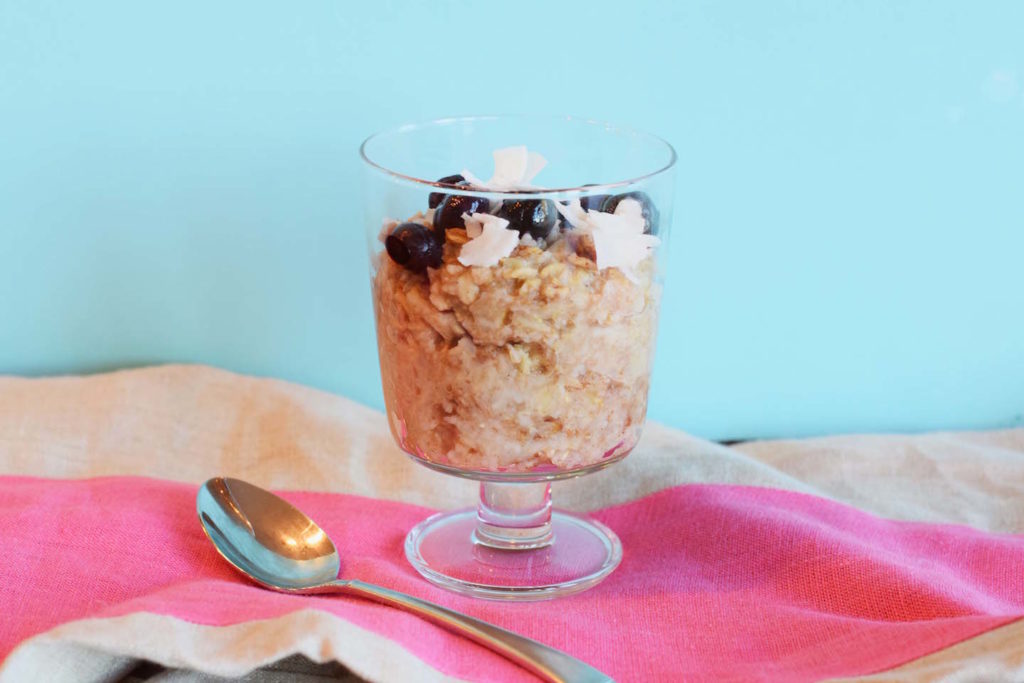 Cauliflower Oats – if you're brave, this could be a great way to get veggies for breakfast! I couldn't even taste them once I added cinnamon, vanilla, and peanut butter.
Crockpot Chicken Quinoa and Veggie Stew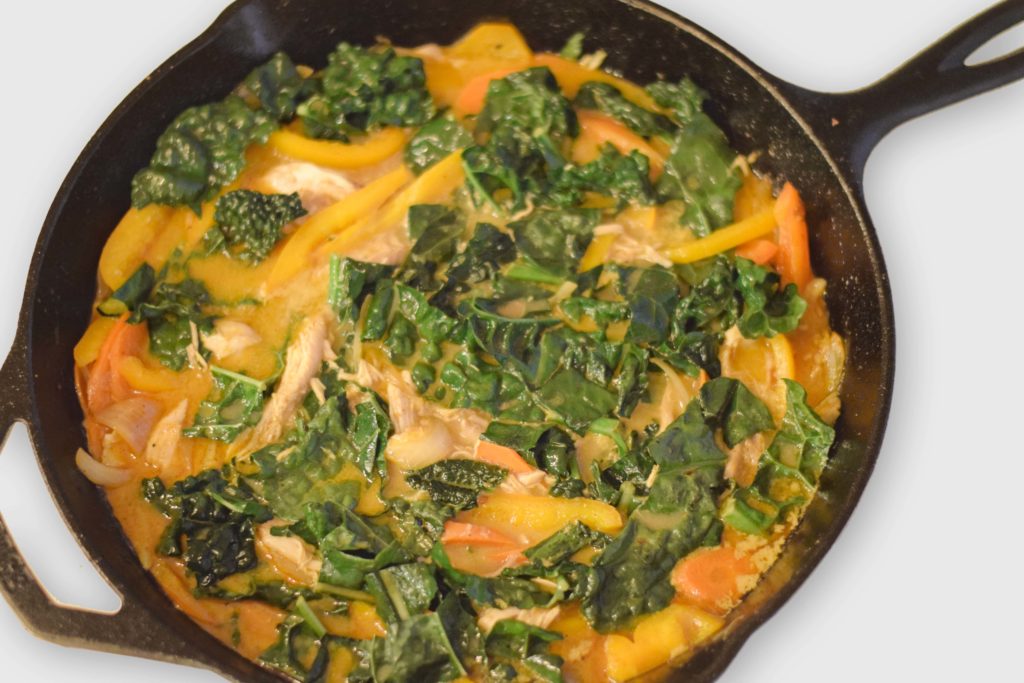 Vegetable Thai Red Curry – I threw in some rotisserie chicken and served with cauliflower rice to make this a complete meal!
Spicy Thai Chicken Zoodle Salad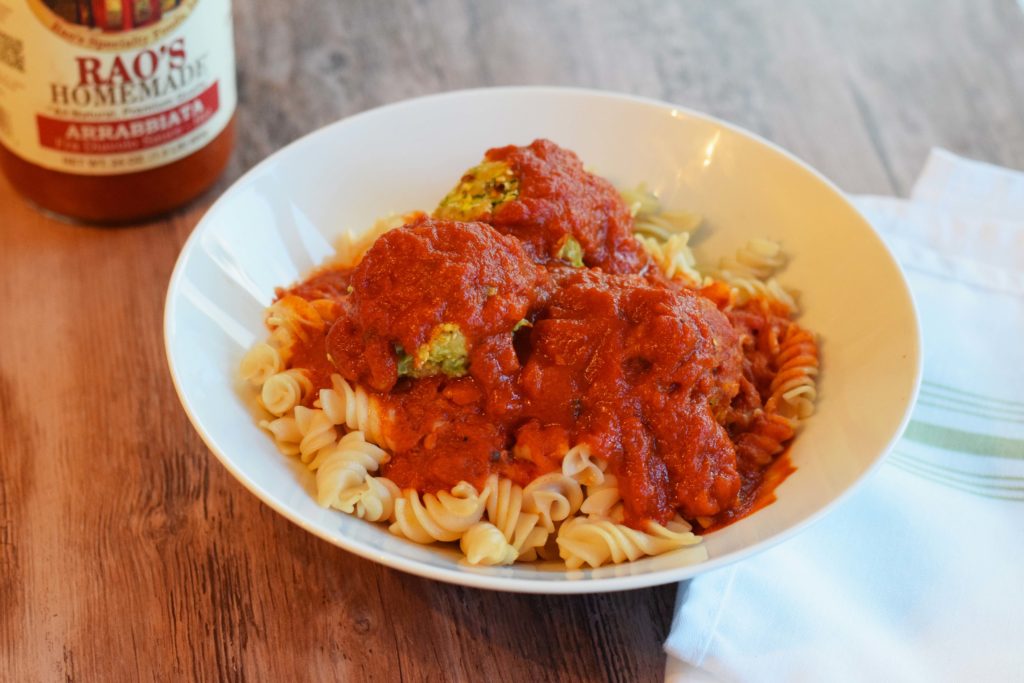 Zucchini Turkey Meatballs and Pasta
Southwest Spaghetti Squash Bowls
Sweet Potato Chickpea Buddha Bowl
What's your favorite vegetable rich recipe to make?